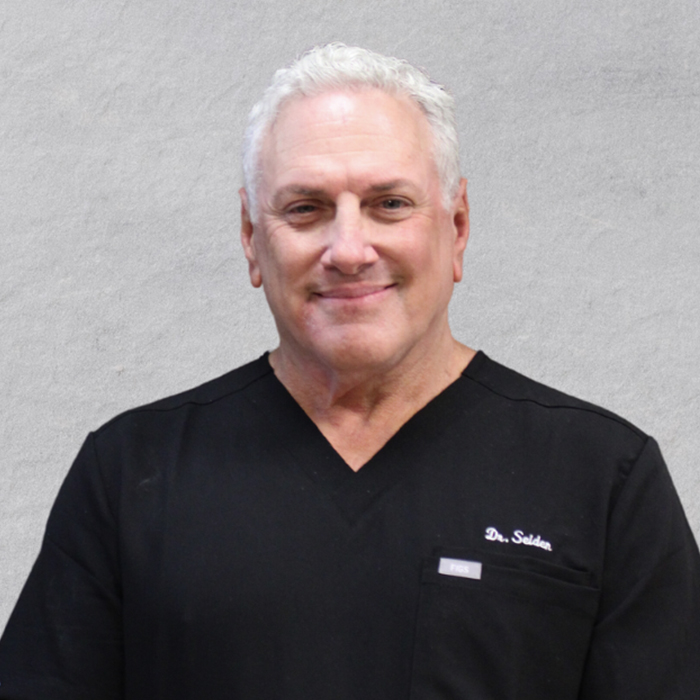 Dr. Gregory Seiden is a dentist in Levittown, NY who uses state-of-the-art dental materials and treatments with a gentle, caring touch. He enjoys getting to know each patient as a person in order to practice health-centered, caring dentistry. Dr. Seiden enjoys educating patients before treatments in addition to staying ahead of the technology curve.
In 1980, he received his bachelor's degree from SUNY Binghamton. In 1985, he received his Doctorate of Dental Surgery degree from NYU. Dr. Seiden completed his residency in 1986 at the Northport (Long Island) VA Medical Center and the Long Island Jewish Medical Center when he was also a clinical assistant professor at Stony Brook.
Currently, Dr. Seiden enjoys continuing education courses regarding aesthetic dentistry, Invisalign®, and implant dentistry. He is an active member of Nassau County Dental Society, the American Dental Association, and New York State Dental Association.
Dr. Seiden welcomes you to Seiden Dental Excellence!